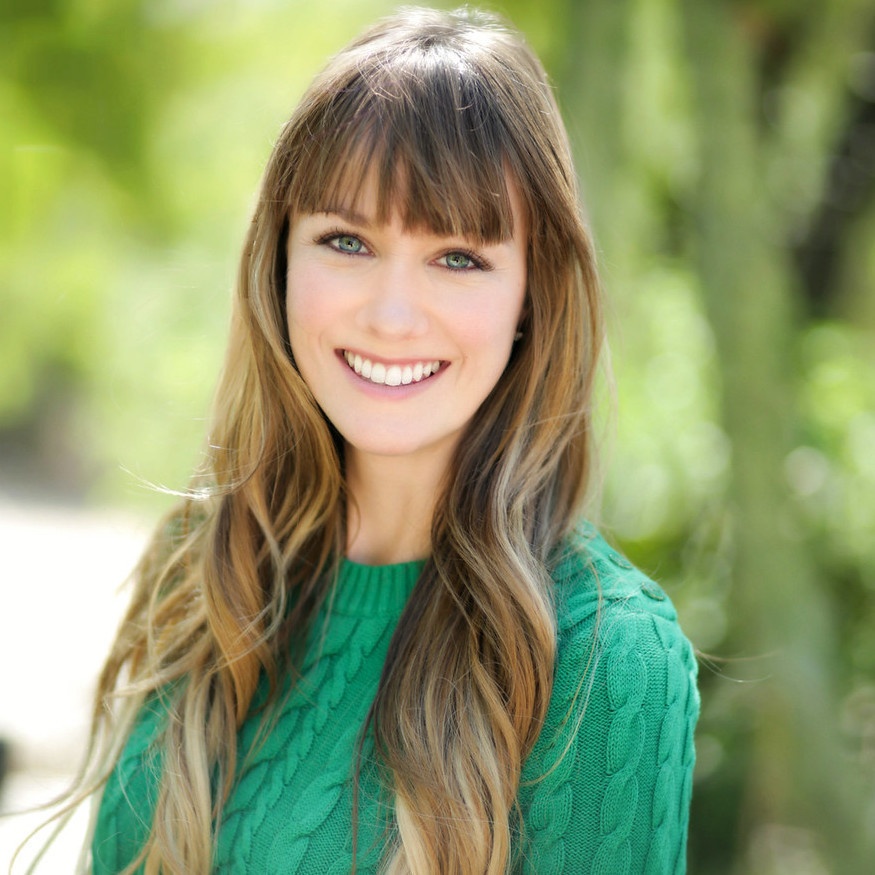 Amanda Malcolm brings her passion, enthusiasm, exceptional client service and dedication to building everlasting relationships to The Agency in Scottsdale. A member of the industry-leading team led by Wendy Walker, Amanda specializes in the luxury market representing buyers and sellers across Paradise Valley, Phoenix and Scottsdale. She loves nothing more than learning about new people, anticipating their needs and opening the doors to their dream home.
Just like every individual she represents, Amanda understands each home has its own unique story. She brings that story to life, putting her extensive local market knowledge and nuanced understanding of each community to work for her clients. She guides and supports them through the transaction process with consistent communication and negotiation prowess to ensure a smooth transition. Amanda believes the real estate process requires the highest level of service one can provide. Before embarking on a career in real estate, she spent 14 years in the hospitality industry, managing, consulting and coordinating events at Rancho Mañana Golf Course and Cartwright's. Her experience exceeding expectations through exceptional service was the inspiration for her transition to real estate.
Amanda was born and raised in a small Midwestern town with the core values of family, friendship, loyalty and hard work at the forefront of her upbringing. Her father built her childhood home, while her mother designed the interiors. After a fire burned their house down, Amanda's mother, who had dreamed of moving West since she was a child, packed the family up and moved to Cave Creek, Arizona where Amanda went to High School. Amanda remained in Arizona, obtaining her Bachelor's Degree in Hospitality Management from Northern Arizona University. Every year, Amanda hosts an annual fundraising gala and travels to Haiti to assist doctors performing medical procedures in collaboration with Northwest Haiti Christian Mission in Saint-Louis-du-Nord. When not touring real estate with her clients, she enjoys traveling, volunteering within the community, spending time with family, friends and most of all her daughter.