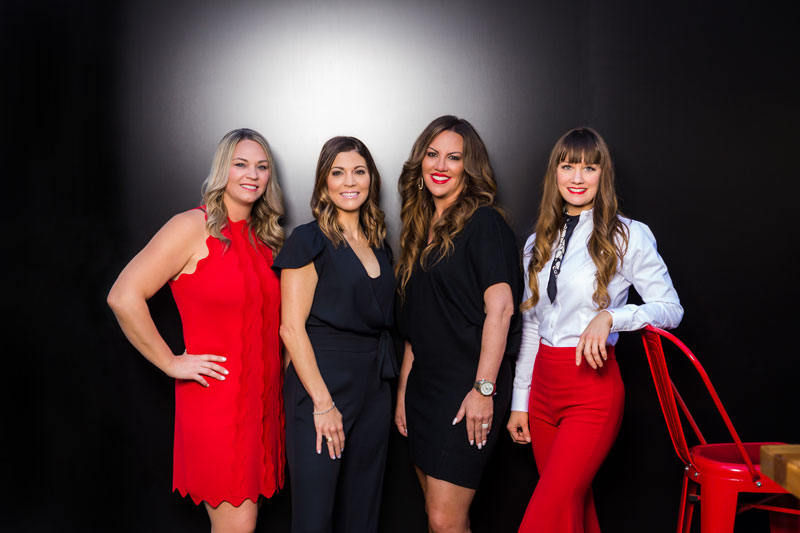 Wendy Walker Fine Properties
With years of experience in the market, we know how crucial it is for you to find relevant, up-to-date information. This is the moment that you should enjoy the most; looking at the available properties; imagining yourself living in the home that you have always dreamed about.
We specialize particularly in the luxury real estate market in Arizona. Established by top-producing agents, from the very beginning, we have been redefining what it means to provide first-rate service to our clients. In today's real estate market, selling and buying a home requires advanced knowledge of online as well as traditional marketing platforms. Just having a real estate license and listing a home on the MLS is not enough – you want an agent who has their ear to the ground when it comes to market trends, a deep understanding of the communities they serve, and the ability to think outside the box. As part of the Wendy Walker Fine Properties team, our agents' skills go far beyond closing deals.
Our agents are well known for their all-out approach to the job. With our vast network and access to real-time market information, our agents are able to give valuable insights and guidance in all aspects of the buying and selling process. Over the years, our team has earned a number of distinguished professional designations. In today's real estate market, experience can mean all the difference in a successful real estate transaction.
If you live in Arizona or are planning to relocate, there is no better team in the area to help you find the home of your dreams or to help you sell your home for the best possible price. Speak with one of our agents today to get started!
Send Us A Message

Questions? Get in touch.