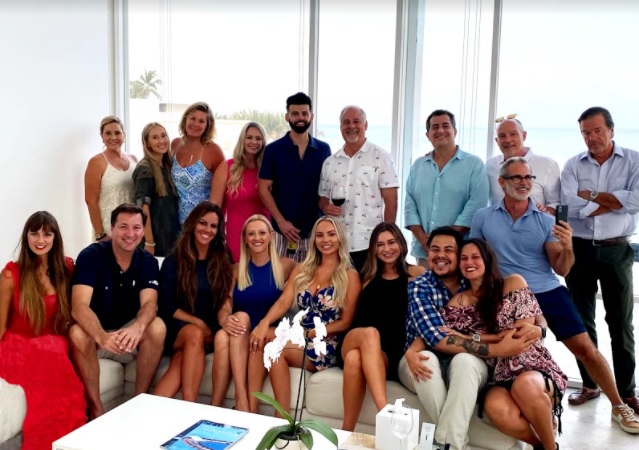 Real Estate with Real Experience
The Agency has offices in some of the world's most coveted real estate markets, allowing us to serve our clients with a full scope of residential, commercial, luxury leasing, vacation rental, and new development real estate services. Our established position in prime, first- and second-home markets allows us to better serve our clients by expanding our reach among high-net-worth buyers. We are also able to specifically target markets with buyers particularly interested in your location.
Real Estate with Real People
The Agency partners with the best in the business, taking a quality over quantity approach to building the team. This is how we've maintained our boutique feel, even as we've continued our global expansion. We work together as a community, constantly sharing resources, contacts, and spheres of influence. Our agents are supported by dedicated administrative, marketing, and tech teams so they may focus on what they do best—sell real estate. Our agents are also focused on giving back to the communities they call home by dedicating their time and efforts to charitable organizations and local-based philanthropic initiatives.
Real Estate with Real Numbers
The Agency puts our owned media network to work for the properties and clients we represent. Through our social media, website, and newsletter platforms, we are able to offer our clients an unparalleled global reach.
Real Estate with Real Vision
The Agency's in-house marketing team is made up of designers, copywriters, digital experts, and public relations specialists who have branded billions of dollars in real estate. Collaborating closely with the listing agent, the creative team custom tailors marketing plans and strategies, dissecting the precise details of a property to make each more compelling and relatable.