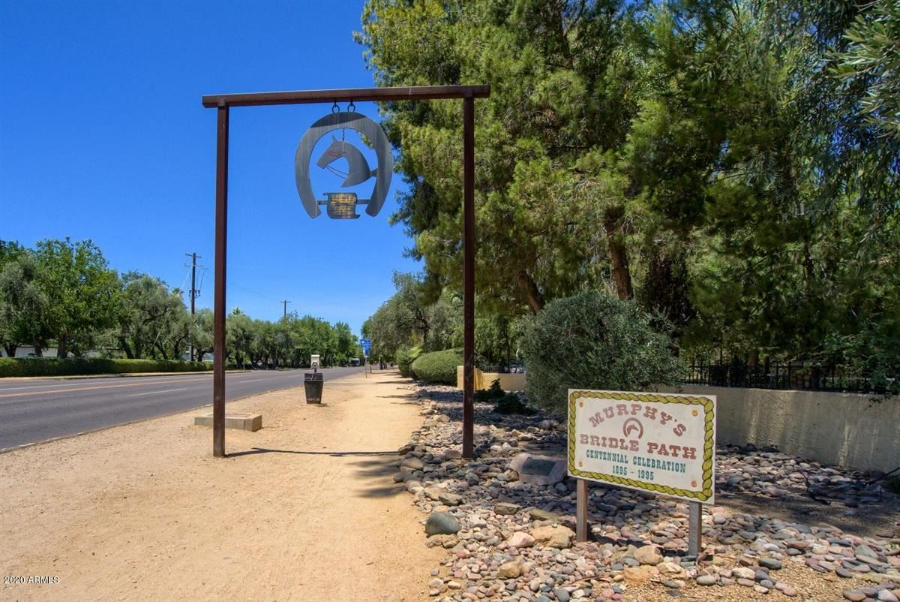 If the Phoenix metropolitan area had a historic district, Central Corridor would be it. Homes in the area offer a wide range of different styles and features. The neighborhood looks like no other in Arizona, perfectly positioned in the middle of the metropolitan area but still managing a calm and secluded feel. Situated in one of the most desired locations, these houses typically offer significant acreage, modern updates, and unique architectural design.
Business professionals and families alike find this area to be both convenient and inviting. The neighborhood is lined with lush green landscaping including grass and large trees that provide plenty of shade. Despite being located on one of the busiest streets in the valley, the area still offers a quiet escape. So whether you're looking for a modern design or a traditional French Provincial home, Central Avenue has it all.
Settling down in the Central Corridor means being just minutes away from Arizona's finest restaurants and historical landmarks. During the day, the weather is nearly always ideal for a stroll on the historic Murphy Bridle Path, significant to Phoenix's founding.