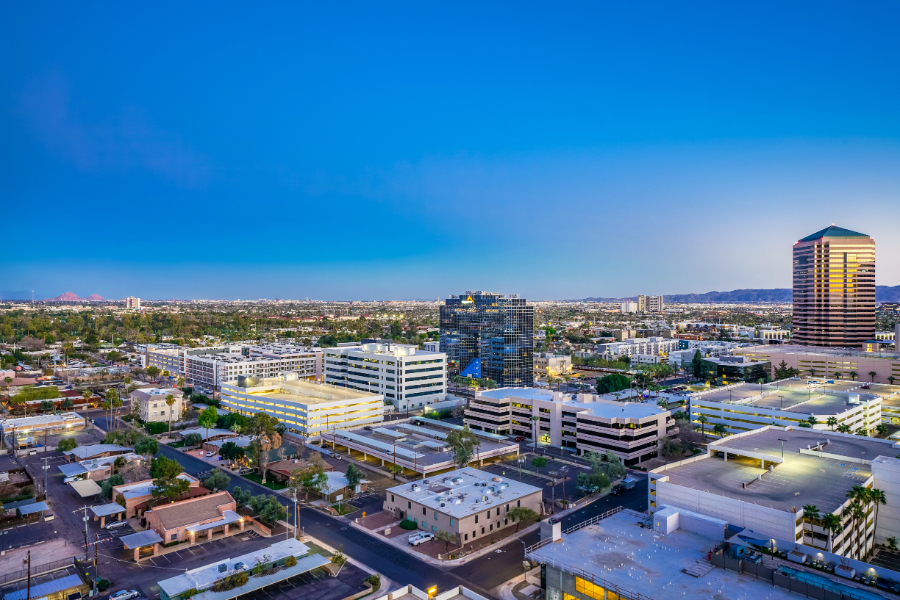 If you're looking to be right in the center of the hustle and bustle, Downtown Phoenix is the place for you. You will never be too far away from your favorite spots around the city, with the airport just minutes away and Old Scottsdale just a short twenty-minute drive.
Downtown Phoenix attracts business professionals hoping to be close to both work and play. The subdivisions within this area vary from large high-rise complexes to historic victorian estates. The most desirable neighborhood in this area is Downtown Phoenix's Historic District, which offers all the updated modern amenities coupled with Arizona's unique, vibrant history.
Property located in this area will be close to landmarks such as Heritage Square, Roosevelt Row, and Orpheum Theatre, rich with art and culture. Outside of the many entertainment options in this area of Arizona, the restaurants won't disappoint either.