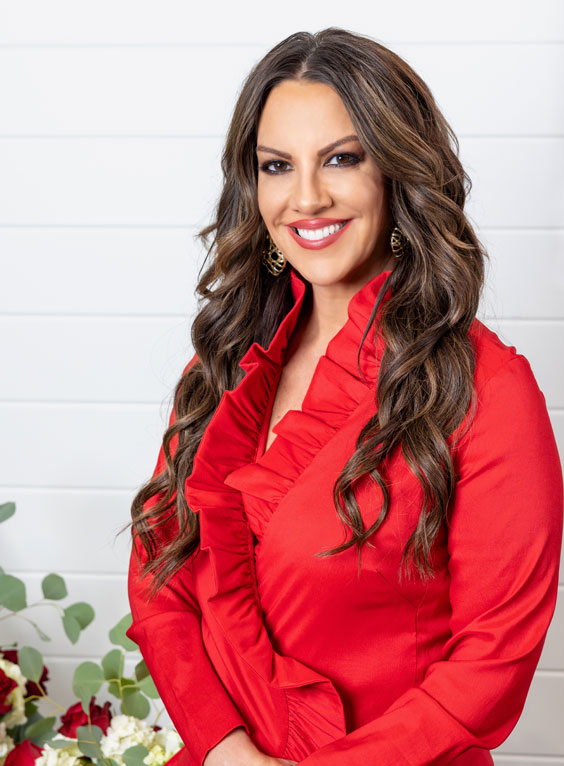 An established leader in the Arizona real estate market, Wendy Walker brings extensive knowledge and experience to her role as Managing Director of The Agency in Scottsdale. She holds more than 21 years of experience serving high-profile clients throughout some of the region's most sought-after neighborhoods, including Paradise Valley, Scottsdale, Biltmore, Arcadia, and Phoenix. As principal of Wendy Walker Fine Properties, Wendy ranked among the top 1% of agents while at Coldwell Banker and was the brokerage's num...
Read More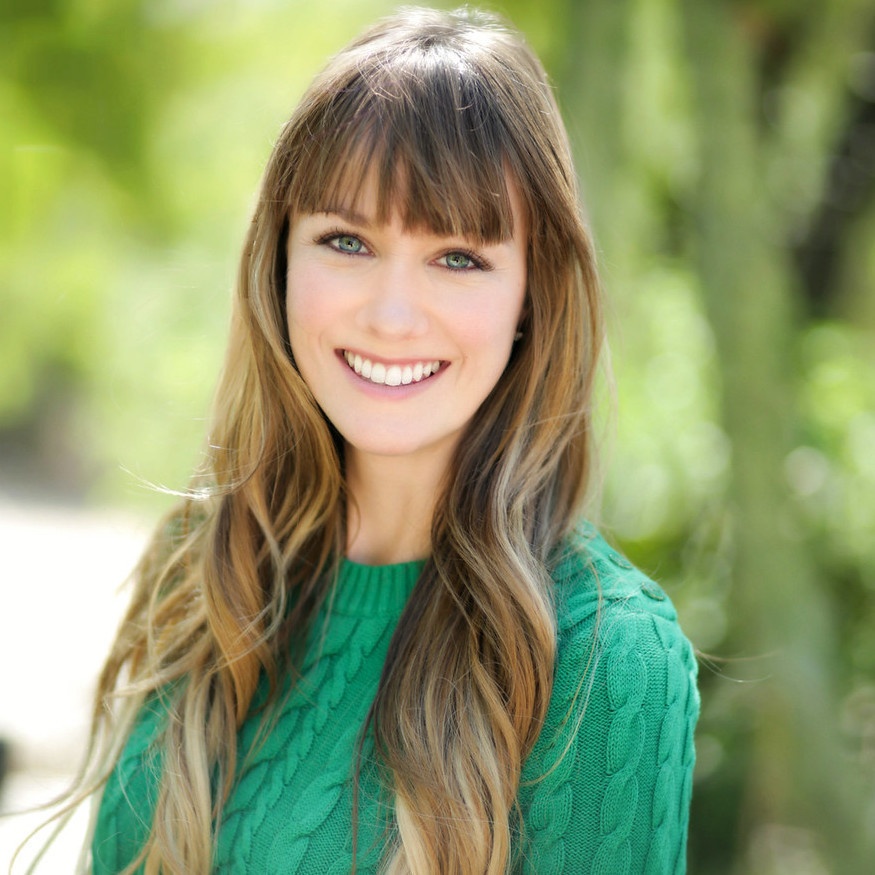 Amanda Malcolm brings her passion, enthusiasm, exceptional client service and dedication to building everlasting relationships to The Agency in Scottsdale. A member of the industry-leading team led by Wendy Walker, Amanda specializes in the luxury market representing buyers and sellers across Paradise Valley, Phoenix and Scottsdale. She loves nothing more than learning about new people, anticipating their needs and opening the doors to their dream home. Just like every individual she represents, Amanda understands e...
Read More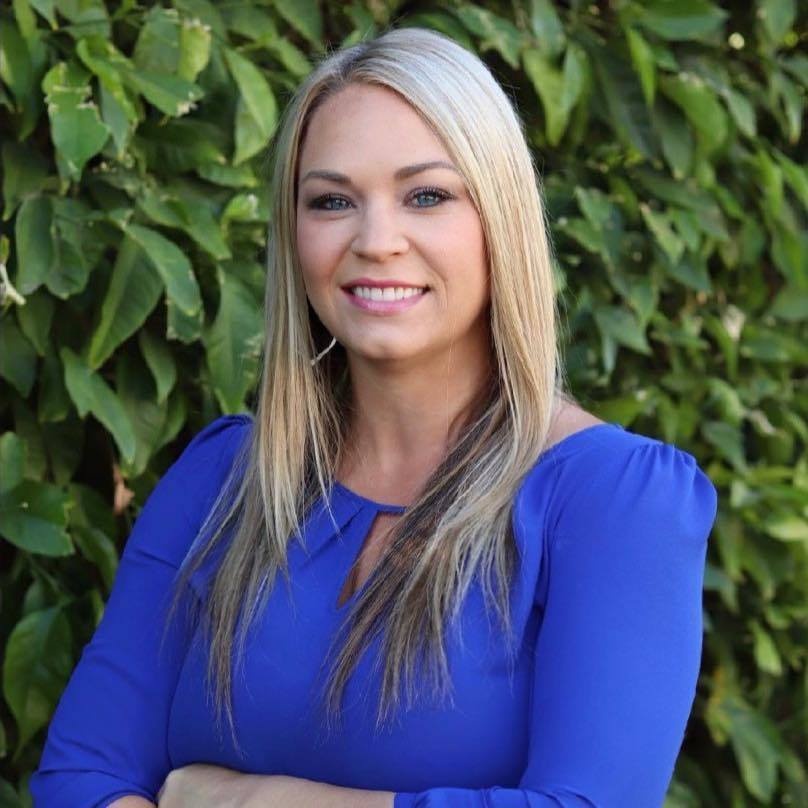 Kristin Oas brings her detailed, local knowledge and nuanced understanding of the Arizona real estate landscape to The Agency. A member of the powerhouse team led by Wendy Walker, Kristin has been representing buyers and sellers across the region for more than seven years, specializing in North Scottsdale's luxury market and golf course communities. Her outgoing personality, passion for real estate and love of meeting new people make a lasting impact on her clients and colleagues. Driven to make the transaction pr...
Read More