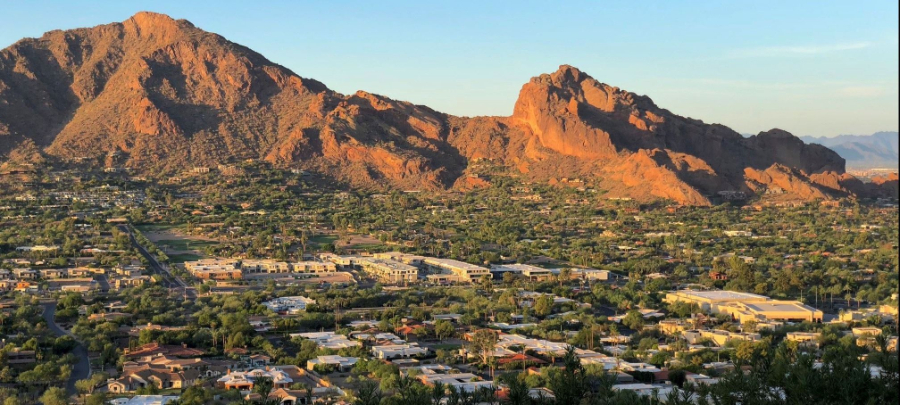 The vibrant history of the Paradise Valley area still encompasses so much of its identity today. The neighborhood was founded and protected on the idea of keeping its small-town charm, even as Phoenix and Scottsdale expanded. As a result, Paradise Valley residents prioritize their connection to the desert landscape, which is why most of the area remains residentially zoned despite its centralized location.
The value of the beautiful homes in this neighborhood averages one to two million. Most houses in the area are larger single-family homes with some of the country's highest appreciation rates.
Paradise Valley offers the luxuries of enjoying the outdoors, with beautiful views atop Mummy Mountain and Piestewa Peak in the distance – truly living in a paradise. The town is best known for its shopping centers, restaurants, resorts, and lively nightlife. With this centralized location, you're never too far away from any part of the valley.