Main Content
welcome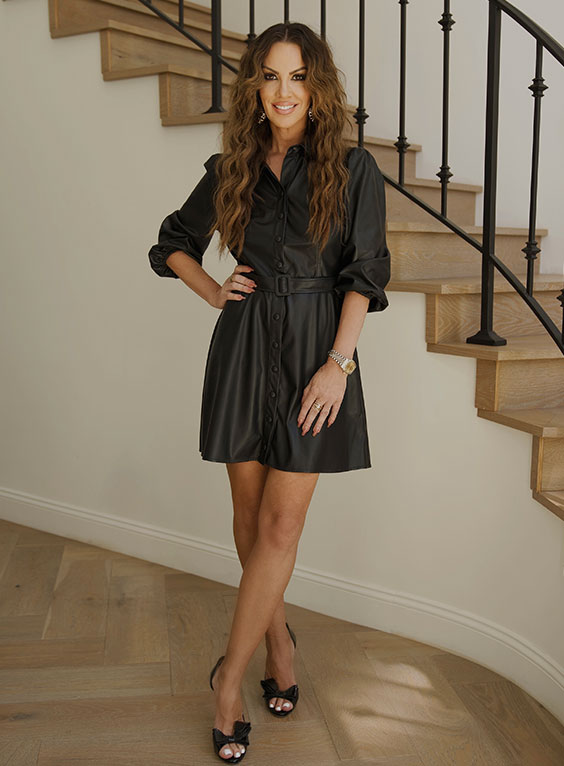 As principal of WENDY WALKER FINE PROPERTIES, Wendy has established herself as one of the top producers in the luxury real estate market and skillfully assembled a POWERHOUSE TEAM. They are strong negotiators bringing innovative ideas and strategies to each transaction.
Wendy Walker Fine Properties (WWFP's) market knowledge combined with their passion and indefatigable work ethic continues to exceed client's expectations, proving that personal integrity does bring success.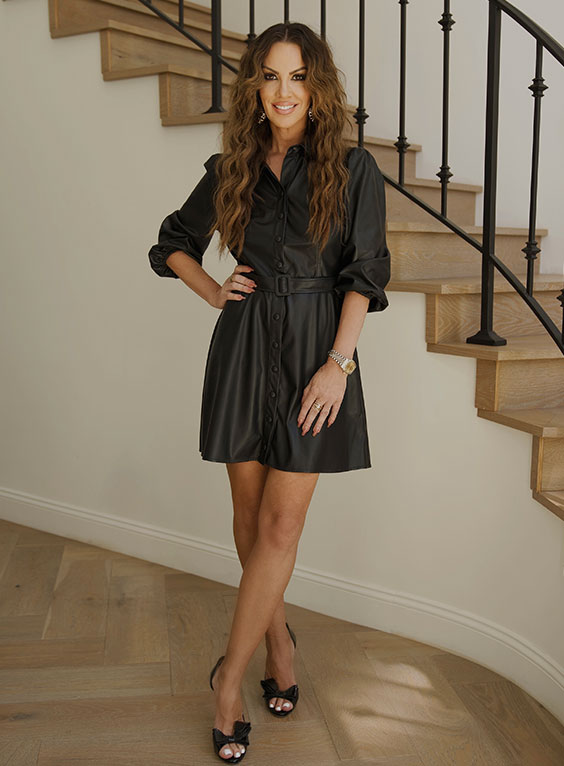 testimonials
"I have had a business and friendship relationship with Wendy for about 15 - 16 years. We always worked well together. When I decided to list my Scottsdale condominium there was no one else I would trust with the listing but Wendy. I knew her ethics and those of her qualified staff. I was thrilled when they brought me my offer on the Condo and well satisfied with the price. I was happy that they were able to provide the buyer as well. The entire process was handled professionally, thoroughly and prompt in every manner. Her abilities and her extremely qualified staff were beyond compare. In my search for a replacement property in Tucson, Wendy referred me to The Agency in Tucson, Eddie was the agent. Tucson was just as accommodating as the Scottsdale office. We got along very well and he picked up on helping me in the situations that I did not know how to handle and was so cheerful and encouraging throughout the process. In my opinion, we should do a commercial as I could not bring a higher recommendation than what I have received in the entire process of selling my home and purchasing the replacement. "
JANE T HEMMINGER
"Thank you, Wendy. We appreciate your kind words and are so thankful to see thiscome to a close. It actually was incredible timing as the estate was about ready tohave the heirs start to pay to keep that piece of real estate. So we are very thankfulon many levels... we are thankful for your professionalism and all the team membersthat worked to get this done and settled. May your business continue to prosper as youshare your gifting of professionalism with others."
SUE MUNROE – ON BEHALF OF THE DIVELBLISS FAMILY
"Wendy did an amazing job selling our home. Before listing, she came well prepared toexplain the current market, comps, and process. She thoughtfully and skillfully builtup interest in the property before listing and then sold the home within days of listing.This was during the slowest season of the year. I would definitely recommend Wendyfor the purchase or sale of a home."
KATHLEEN NIDIFFER – B2B, CFO
"Wendy is capable, knowledgeable, and strategic. She knows Paradise Valley inside and out. I am pleased to work with her and know she can get the hard jobs done."
GREG VOGEL – CEO OF LAND ADVISORS ORGANIZATION
"We are thrilled that you were involved in this process and made everything run sosmoothly and expertly – executed to the very last detail."
JEANNE HERBERGER – COMMUNITY ACTIVIST AND PHILANTHROPIST
"Being a long-distance buyer presents a few unique challenges. As a result, we thoughtit was critical to find a REALTOR who thoroughly understood both the market and thecharacteristics of our ideal home. Wendy and her team far exceeded our expectationsin all areas. Wendy's level of knowledge about the housing market is incredible, and wewere comfortable that our limited time to look for homes would be well spent. Workingwith Wendy was truly a pleasure, and even better she successfully identified anddelivered exactly what we wanted. The transaction was seamless from afar and we willcontinue to recommend this talented group to others."
KEITH AND SANDRA MOORE – VP OF INTERNATIONAL DEVELOPMENT, AON BENFIELD, CHICAGO
"In all of our 5 relocations, Wendy has by far been the best agent with whom we haveever worked! Not only her exceptional service but her candid advice and strongnegotiation of the contract was of unbelievable value. What we especially appreciatewas her honesty and the fact that she never wasted our time. We will forever be grateful for all of her hard work and efforts in finding us our Scottsdale dream home!"
TODD & PENNI GRAHAM – FORMER ASU FOOTBALL COACH
"I spent my career in large-scale real estate development and had daily experiencewith REALTORs and real estate salespeople for many years. When I decided to sellmy luxury custom home, I was careful and cautious in interviewing realtors. I choseWendy Walker based on a personal interview and recommendations from people Irespected and trusted. Wendy promised:
an honest assessment of my home's value

and competitive position in the market,

professional, multimedia advertising, and

marketing campaign,

and aggressive, yet fair negotiation of the eventual sale, and

a can-do approach to knocking down all the obstacles to closing.
They were big
promises and I hoped she could keep them. Now that my home is sold, I can not only
say those promises were kept, but they were also exceeded. Simply put, Wendy has been the
best REALTOR I have ever had the pleasure to work with. I would recommend her
unconditionally to the most discriminating homeowners.
"
A. MARIUCCI FORMER – CEO, DEL WEBB CORPORATION
awards
#1 Team for Arizona
2015, 2016, 2017 & 2018*
International President's Elite Team AWARD
2018*
Award of Distinction
Most Referred Agent
Top Agent
Magazine's "Featured Cover Agent"
for Phoenix, Arizona
Customer Service Award & President's Council*
Residential Executive Magazine's "Featured Cover Agent"
AZ Magazine's "Who's Who in Business"
Top Ten Agent
NRT National Leadership
Award
2013 & 2015*
agency
The Agency is a boutique luxury brokerage with global reach and carefully selected top-tier agents. With offices in some of the world's most coveted real estate markets, it allows us to serve our clients with a full scope of residential, commercial, luxury leasing, vacation rental, and new development real estate services. Wendy Walker sits down with the founder and CEO of The Agency, Mauricio Umansky, to discuss the inspiration behind starting the company.
training
Wendy Walker has trained and presented globally around the world including US, Canada, Mexico, Italy and Spain. She has presented at several events including Tom Ferry Summit in Las Vegas, with over 6,000 people in attendance, Elite Retreat in Palm Desert and Women in Real Estate in Huntington Beach.
Wendy Walker has trained and presented globally around the world including US, Canada, Mexico, Italy and Spain. She has presented at several events including Tom Ferry Summit in Las Vegas, with over 6,000 people in attendance, Elite Retreat in Palm Desert and Women in Real Estate in Huntington Beach.