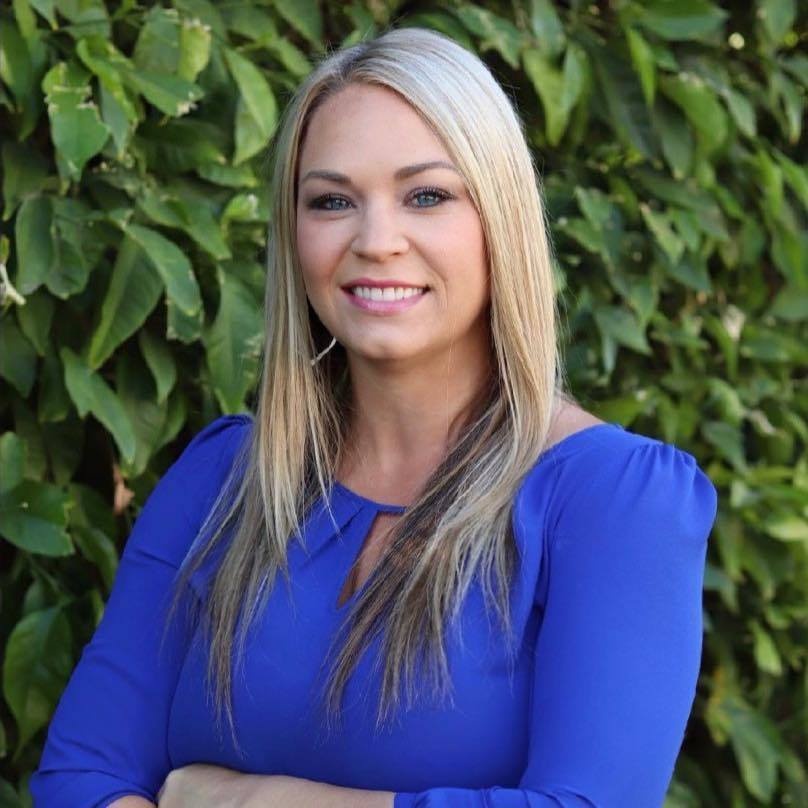 Kristin Oas brings her detailed, local knowledge and nuanced understanding of the Arizona real estate landscape to The Agency. A member of the powerhouse team led by Wendy Walker, Kristin has been representing buyers and sellers across the region for more than seven years, specializing in North Scottsdale's luxury market and golf course communities. Her outgoing personality, passion for real estate and love of meeting new people make a lasting impact on her clients and colleagues.
Driven to make the transaction process as seamless as possible, Kristin puts her stellar communication skills and detail-oriented, problem-solving abilities to work every step of the way. She's continuously finding ways to overcome obstacles and secure the best outcomes for her clients, whether purchasing residential or investment properties. Helping her clients secure their homes, touring gorgeous properties and the ever-changing nature of the business are what Kristin finds most rewarding. She was selected as one of the 40 Under 40 candidates at her previous brokerage for two years in a row.
Originally from the Upper Peninsula of Michigan, Kristin has been living in the Arizona sunshine for more than 15 years and currently resides in Scottdale's Grayhawk area with her husband and two children. Committed to giving back, Kristin and her husband started a non-profit called GriffinHears after their son was born with ear and hearing issues. The organization helps fund treatment for children affected by Microtia and Atresia. When not touring real estate with her clients, Kristin enjoys golfing, traveling, skiing, exercising, spending time with friends and watching her kids play sports.